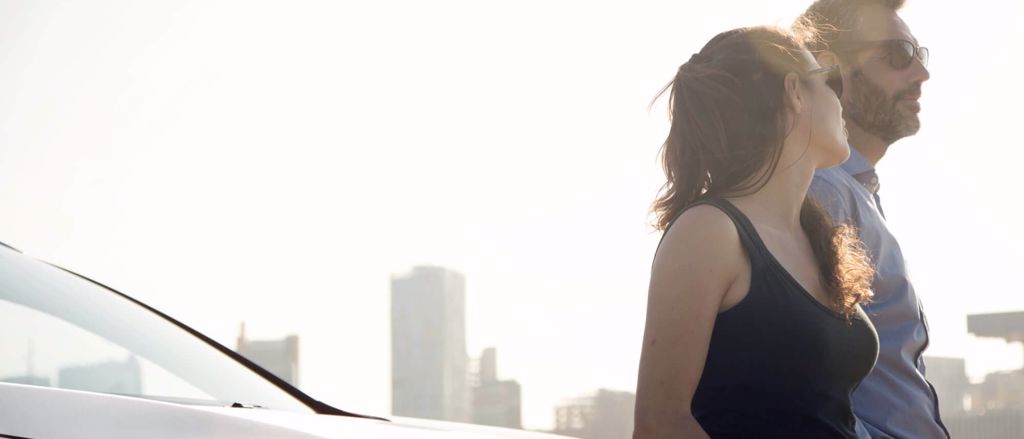 Honda Hints, Tips and Advice
Unsure where to start with checking your Honda's oil levels? Or maybe you just want to see how you can save on fuel and make your journeys much more cost effective?
Discover all our hints, tips and advice you need to get the most out of your Honda.
Fuel Saving Tips
Take a look at our tips on how you can improve your fuel consumption for your Honda.
Checking your Engine Oil Level
Your step-by-step guide to checking your engine oil levels
Oil Application Guide
Want to know what the best oil for your Honda? We have listed all Honda approved oils required to keep your Honda healthy and in the best condition.
Dashboard Warning Lights
It can be difficult to remember what each dashboard light means during an emergency, familiarise yourself here.
Diesel Engine Technology
Find out more on Diesel Engine Technology from diesel duel prevention to misfuel prevention to keep your diesel Honda healthy.
Fuel Consumption Converter
We list out the metrics used to convert metric to imperial values or imperial to metric values for calculation of fuel consumption.
Battery Care
Want to know how to care for your Honda's battery? Read our tips on battery care from turning off exterior lights and what to do when you go on holiday.
Service Reminder System Codes
All Honda models now have an in-built Service Reminder System, find out what the service codes mean here.
Tyre Pressure Warning System
Find out more information on your Honda's Tyre Pressure Warning System.
Honda Connect Settings
Do you have a question on Honda Connect? We answer all questions here.