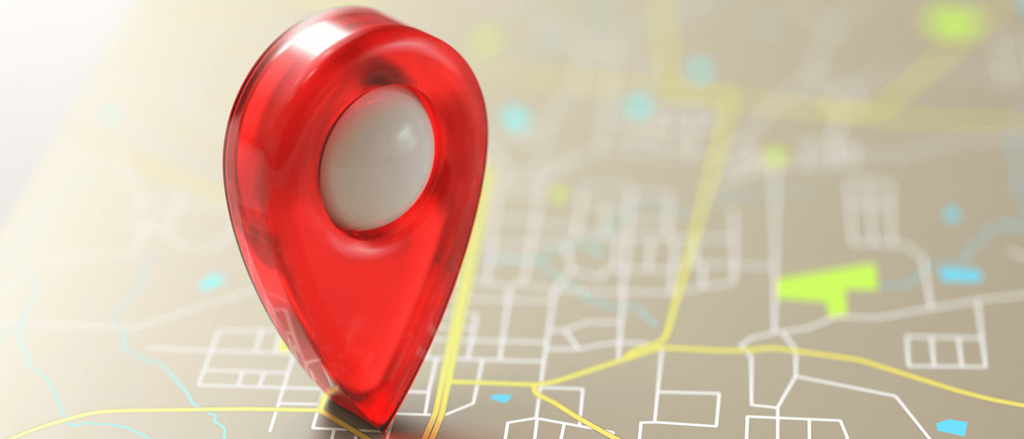 Honda Approved Body Repairs
If you are looking for the closest approved Honda body repair centre, you will find all details below to get your Honda inspected. Your local Honda dealership is here to help faithful to our motto: "renowned for sophisticated engineering innovative technology."
If you need help in finding the closest dealership to you or have any feedback for us, we are happy answer your call or email anytime.
| Body Repair Centre | Details | Telephone |
| --- | --- | --- |
| Cavan - Autoparc Ltd | Approved Body Repair Centre: Autotec - Poles Business Park, Poles, Co. Cavan | |
| Cork - Hurley Bros Garage | Approved Body Repair Centre in Dealership | |
| Cork - Johnson & Perrott Honda | Approved Body Repair Centre: J&P Motor Group - Douglas Road, Cork | |
| Cork - Kevin O'Leary Honda | Approved Body Repair Centre: Red Abbey - Unit E3 South Link Park, Frankfield, Co. Cork | |
| Dublin - Gowan Honda | Approved Body Repair Centre: Soraghan Autocare - Unit 2 Phoenix Ind. Est., Navan Rd., Dublin 15 | |
| Dublin - Gowan Honda | Approved Body Repair Centre: Ace Autobody - 211 Richmond Road, Fairview, Dublin 3 | |
| Dublin - Gowan Motors Ltd. | Approved Body Repair Centre: Ace Autobody Bray - Lower Dargle Road, Bray Co. Wicklow | |
| Dublin - Clonskeagh Motors | Approved Body Repair Centre: Crofton Motors - 18 Sundrive Road, Kimmage, Dublin 12 | |
| Dublin - Clonskeagh Motors | Approved Body Repair Centre: Dennings Cars - Spawell, Tallaght Road, Dublin | |
| Dublin - Cranley Cars | Approved Body Repair Centre: Ashmore Ryder Ltd - Fitzwilliam Quay, Ringsend, Dublin 4 | |
| Kerry - McElligott's Honda Centre | Approved Body Repair Centre: Kingdom Crash Repair - Monavalley Ind Est., Monavalley, Tralee, Co. Kerry | |
| Kildare - Fitzpatrick's Honda Centre | Approved Body Repair Centre in Dealership | |
| Kilkenny - Kilkenny Honda Centre | Approved Body Repair Centre: Doheny Crash Repairs - Kilmanagh, Co. Kilkenny | |