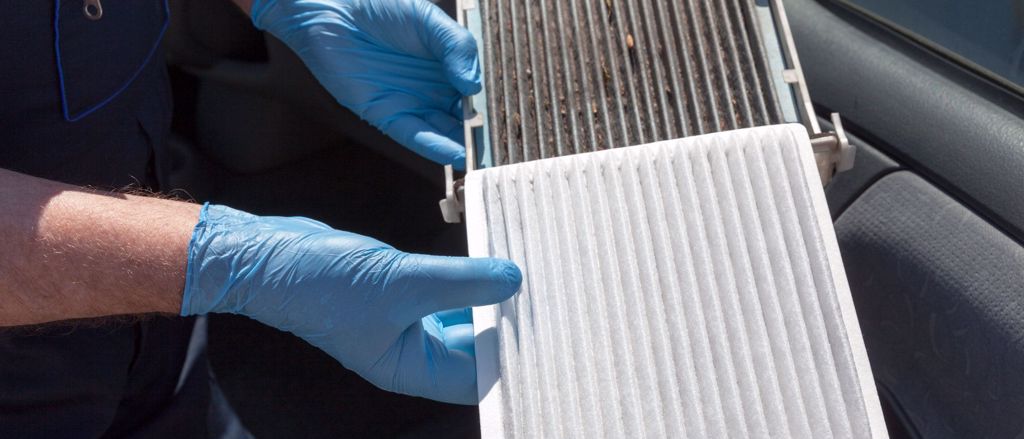 Pollen Filters
Safeguarding the purity of air and liquids presents society with one of its biggest challenges for the future. Innovative concepts like those already offered by Honda in the manufacturing of their Genuine Pollen Filter's are called for.
Honda Genuine Pollen Filter's utilise a unique Honda micronAir high-performance non-woven media which is produced in-house and not sold to competitors which gives it a distinct superior filtration over non genuine filters.
The material is approved by Honda engineering in Japan and is specified on the original equipment manufacturers drawings.
Did you know?
There are numerous pollutants in the air, all of which can be harmful in their own right. These include:
Solids and particles such as, road dust, soot, pollen and abraded particles from brakes or tyres
Gaseous pollutants from vehicles, industry, agriculture and often the irritant gas ozone
Unwanted odours such as, antifreeze and cleaning additives used in windscreen washing fluid, waste sewage treatment plants
The benefits of replaying your Pollen Filter?
Health: Protects passenger's who suffer from allergies like Hay fever from breathing fine dust
Car: Increases the lifetime of the heating, ventilation and air conditioning (HVAC) unit by keeping the evaporator clean and protecting the fan and motor
Comfort: Increases driving comfort by keeping dirt and dust outside the cabin resulting in fresher cleaner air to breath
Safety: Supports safer driving by cleaner air circulation within the cabin by keeping the windscreen from misting. It also prevents pollen from entering the cabin and prevents a loss of control due to sneezing incidents
Honda Genuine Pollen Filter's have improved filtration of > 3um. This means 100% Filtration of Pollen, Road Dust, Bacteria, Spores and Abraded Particles, plus partly filtration of Mist, Exhausts and Soot, where other competitors fail. Always insist on a Honda Genuine Pollen Filter.
Honda Genuine Pollen Filter's offer superior filtration to improve the quality of the air you breathe.... improving your quality of life and driving comfort.
Please contact your local Honda dealer for more information or book your pollen filter replacement with your nearest Honda dealer using the red button below.